Garden Of Russia Cocktail
This classic twist on because of its name and its taste is an evocative one.
Key Ingredients:
Ketel One Vodka

|
Bols Elderflower Liqueur

|
Organic Citric Acid

|
Toschi Liquid Sugar

|

100ML/18.9% ABV
This classic twist on because of its name and its taste is an evocative one. By drinking this cocktail we start a journey to a magic and uncommon place: a blooming garden in the cold Russia.
To the first sip we're surrounded by a landscape which is very different from the traditional one of the hard Russian winter. We're in the exact moment when, after months of black and white, Moscow is coloured thanks to the short and intense spring flowering.
The white elderflower, magic plants that blooms between March and April, is the first ingredient of this fresh, fragrant and fruity cocktail.


Ingredients
Ketel One Vodka | Bols Elderflower Liqueur | Citric Acid Bio | Liquid Sugar
NIO cocktails are prepared using the best liqueurs and spirits without the addition of any preservative, additive or chemical agent.
Cocktail Description
We'll take you home or wherever you like, a high quality and exciting tasting experience. Treat yourself or give someone you love a wonderful sensory moment: our cocktails are created on the recipe of Patrick Pistolesi and shipped in a design packaging entirely recyclable,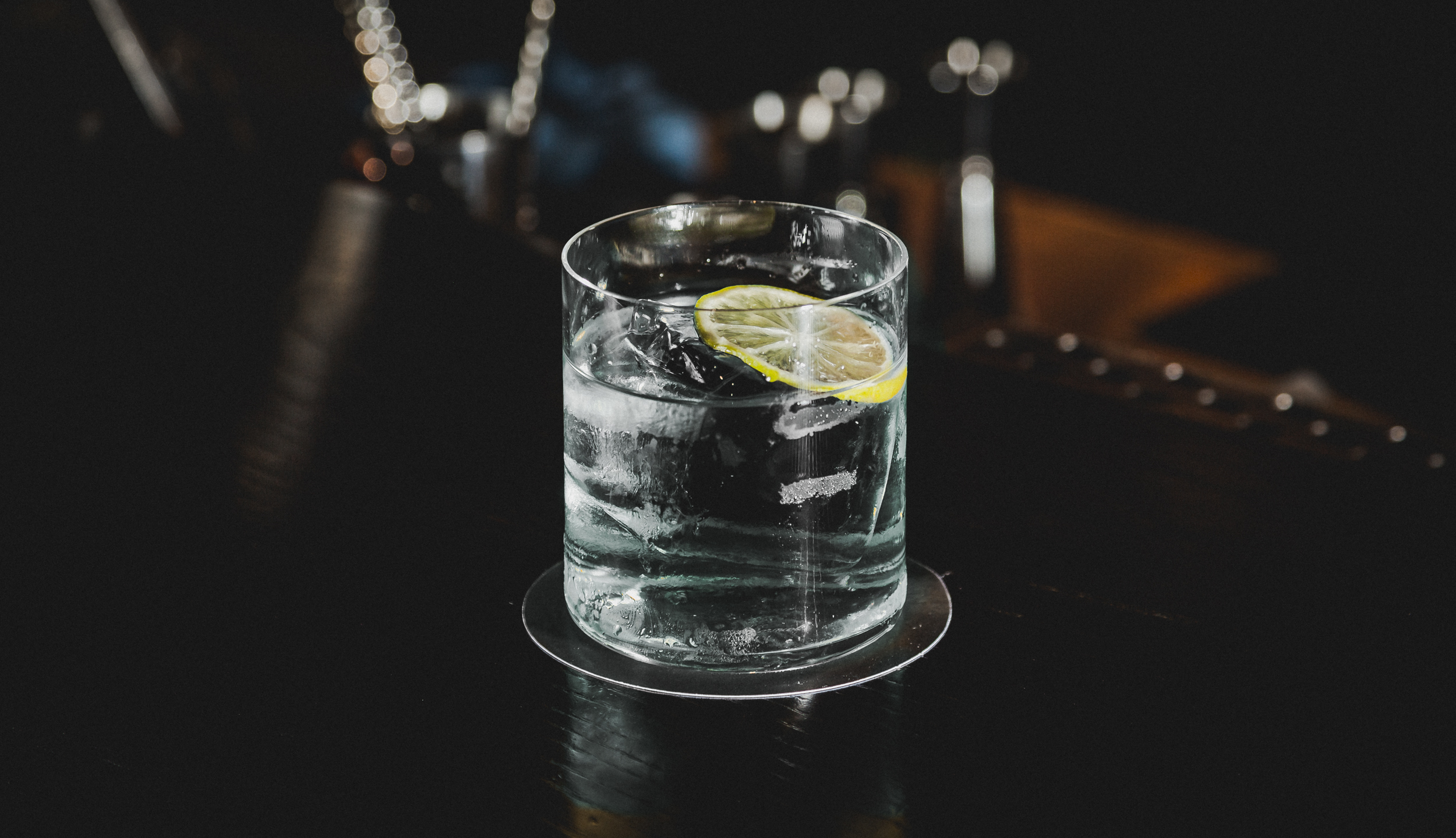 Garden of Russia History
Mother Russia. You might think of vast desert steppes. Chilling Siberian winters. Endless rolling plains. Well, think again. On a recent visit to St Petersburg, NIO Cocktails Head Mixologist Patrick Pistolesi takes a stroll around the stunning Summer Gardens. The early spring bloom is as unexpected as it is intense. Colourful. Perfumed. Unforgettable. Inspired, he sets out to recreate the experience. The result is a sophisticated NIO signature cocktail. A magical flower garden in a glass.