Perché ti piacerà
Porta qualche spuntino all'aperto e rilassati con un Tea Sour: il cocktail ready-to-drink da gustare negli spensierati pomeriggi estivi. Il delicato aroma di tè e di agrumi offre a questo drink il giusto equilibrio tra dolce e pungente, rendendolo perfetto per rinfrescarsi in una giornata calda. Non ti resta che agitare, versare sul ghiaccio e servire: il tuo cocktail di qualità è pronto, proprio come al bar, senza perdere tempo per prepararlo né rinunciare alle belle giornate estive.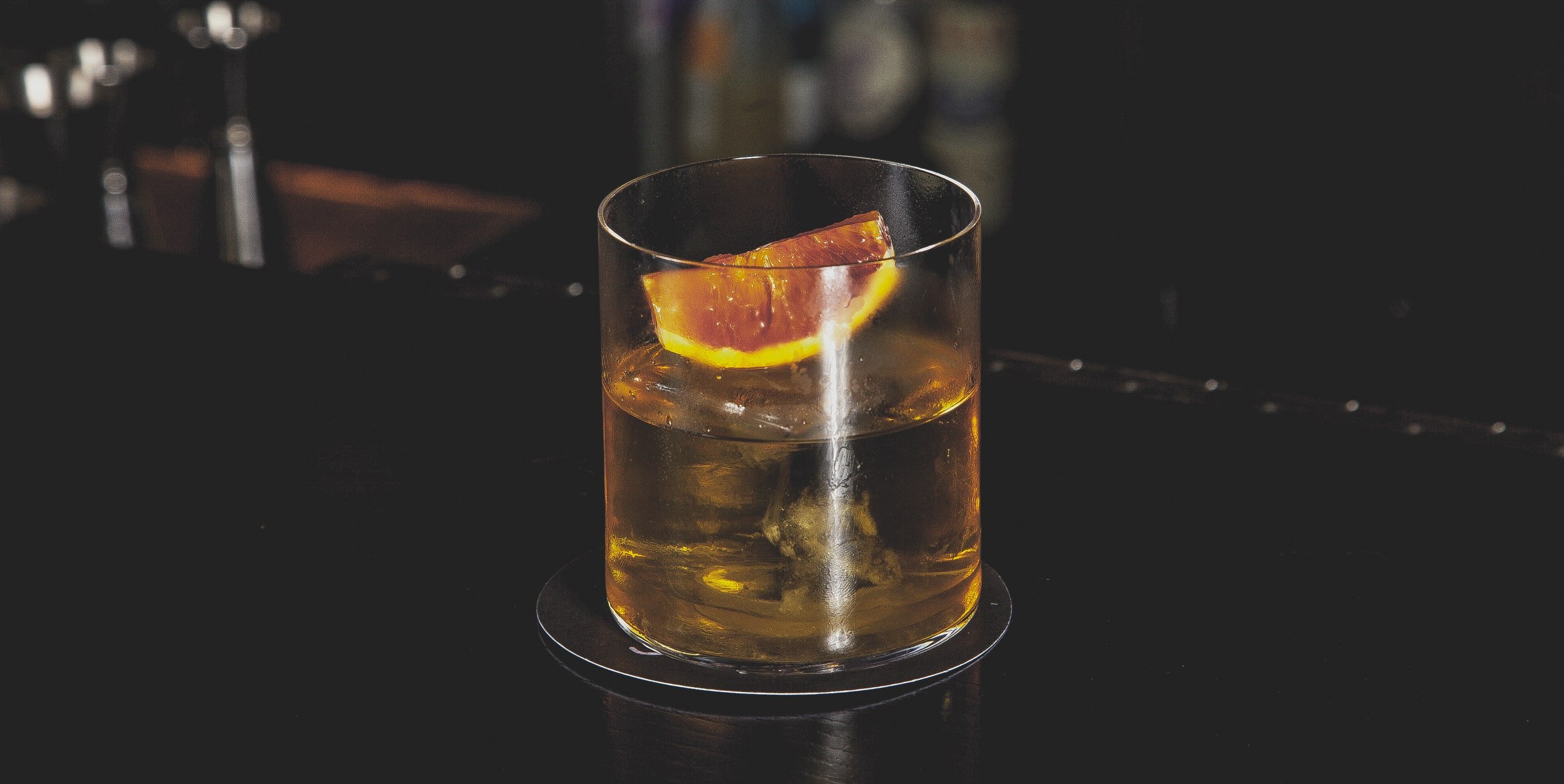 The history of cocktails: Tea Sour
T+ is the only real tea liqueur made in Italy. It has a captivating, unique taste and it gives this sour an unusual aromatic note and distinctive character. The result of the careful selection of tea leaves and a soft wheat distillate, its slightly energising effect comes from the naturally-contained caffeine. Don't worry if you dream of sun and blue sky as you sip it - we added them to the recipe for you.
Taste a high quality cocktail, wherever you want it: just 3 gestures...
1. Shake
Choose your favorite NIO Cocktails and have a glass full of ice ready. Shake the pack.
2. TEAR OFF
Just pinch and tear the colored corner, you do not need to remove it from the paper case.
3. POUR
Pour into the glass and let stand for a minute to enjoy everything perfectly... better in good company.
Would you prefer to visit our EU store?
NIO has different stores for different regions and we want to make sure that you browse the correct store.

Are you 18+?
To enter website you must be 18+