Hand-mixed in Italy with the best spirits in the world
We'll bring a high quality, thrilling tasting experience to your home or wherever you like. Treat yourself to or gift a wonderful sensory moment; our cocktails are created to Patrick Pistolesi's recipes and shipped in fully recyclable designer packaging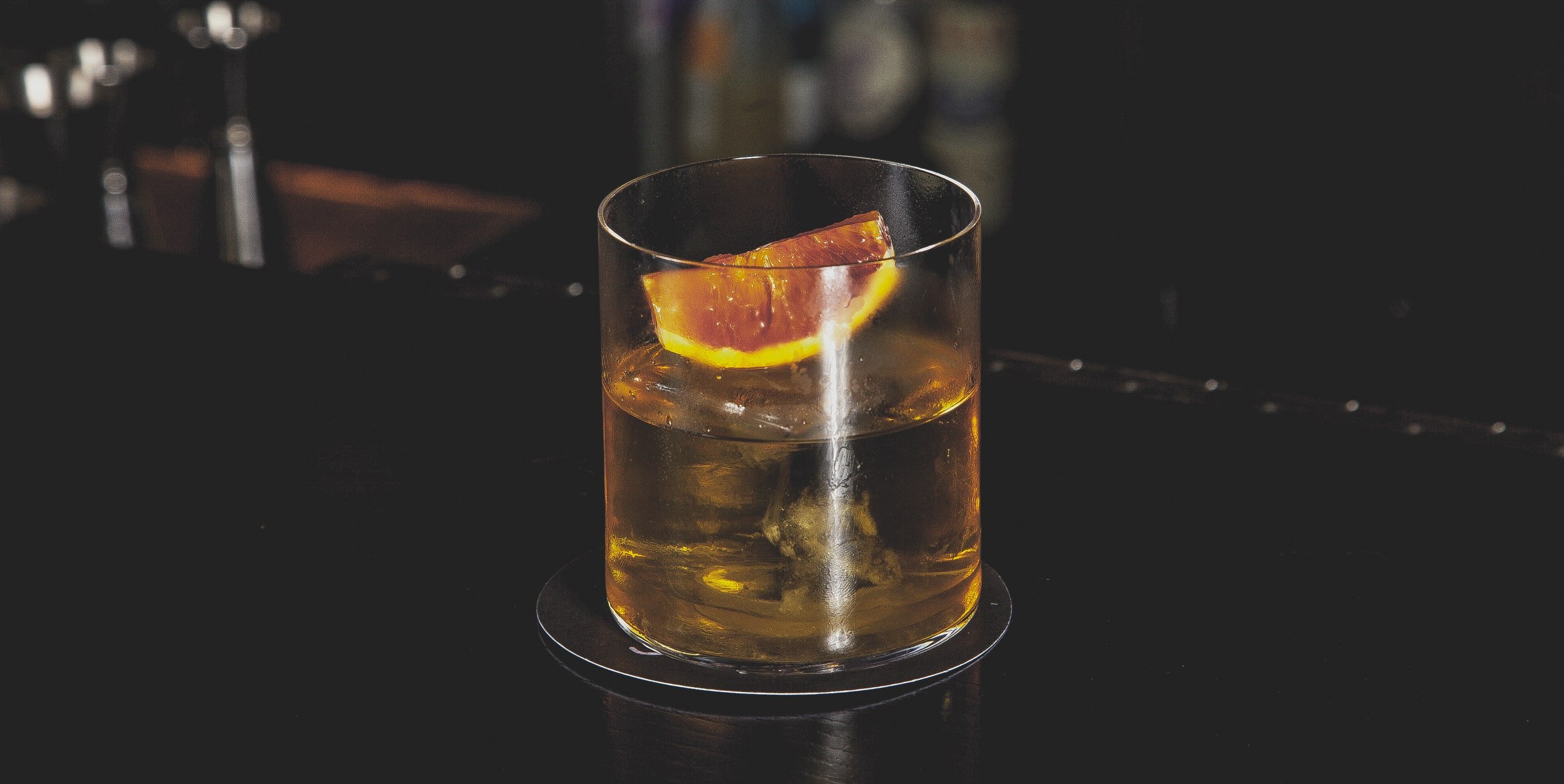 The history of cocktails: Tea Sour
T+ is the only real tea liqueur made in Italy. It has a captivating, unique taste and it gives this sour an unusual aromatic note and distinctive character. The result of the careful selection of tea leaves and a soft wheat distillate, its slightly energising effect comes from the naturally-contained caffeine. Don't worry if you dream of sun and blue sky as you sip it - we added them to the recipe for you.
Taste a high quality cocktail, wherever you want it: just 3 gestures...
1. Shake
Choose your favorite NIO Cocktails and have a glass full of ice ready. Shake the pack.
2. TEAR OFF
Just pinch and tear the colored corner, you do not need to remove it from the paper case.
3. POUR
Pour into the glass and let stand for a minute to enjoy everything perfectly... better in good company.