Why you'll love it
Our unique Virgin Bitters mocktail allows you to enjoy the depth, punch and flavour of the Negroni cocktail without the alcohol. Perfect to drink as an alcohol-free aperitif before an evening meal, our Virgin Bitters combines non-alcoholic spirits with bitters to deliver a deliciously spicy and fruity blend. Expertly mixed in Milan, Italy.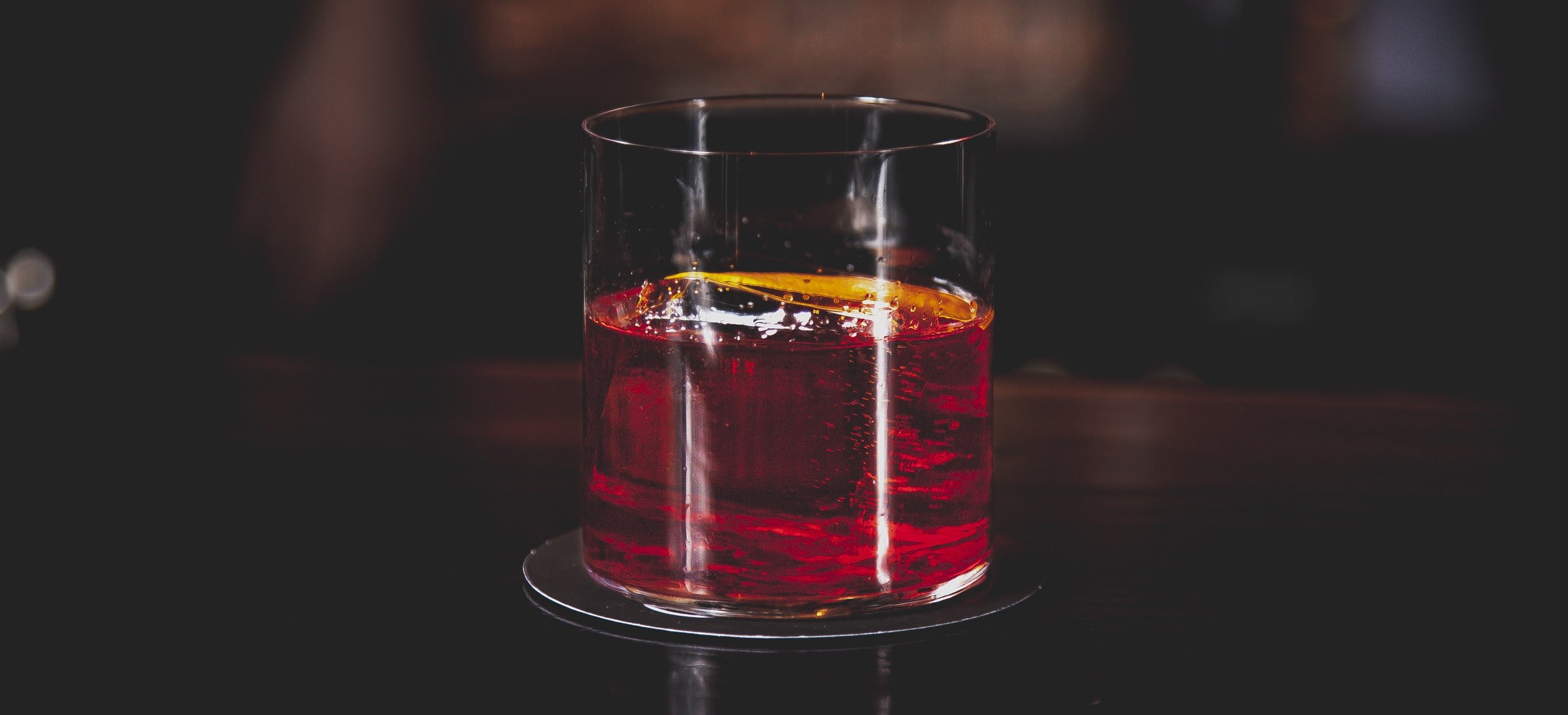 La storia del Virgin Bitters
Enjoyed all over the world, bitter aperitifs including the Americano and Negroni are staples of Italian mixology, renowned for whetting the appetite and opening up the palate for the meal ahead. Delivering the depth of flavour of a classic bitter aperitif but without the alcohol, our Virgin Bitters cocktail uses an aromatic blend of non-alcoholic distillates into which we add our bitters. It delivers gentian and cardamom on the palate, giving way to a subtle spicy and fruity finish – the perfect set up for the evening ahead.
Taste a high quality cocktail, wherever you want it: just 3 gestures...
1. Shake
Choose your favorite NIO Cocktails and have a glass full of ice ready. Shake the pack.
2. TEAR OFF
Just pinch and tear the colored corner, you do not need to remove it from the paper case.
3. POUR
Pour into the glass and let stand for a minute to enjoy everything perfectly... better in good company.