The classic, refreshing combination of Pampero Rum Blanco and citrus.
Key Ingredients:
Pampero Rum Blanco

|
Organic Citric Acid

|
Toschi Liquid Sugar

|

100ML/19.1% ABV


The original cocktail was created at the end of XIX century, during the war between The United State and the Spain. They say that after the shipwreck of the ship Main, one of the Marines reached a little village near Santiago de Cuba, called Daiquiri. There, he entered entered a sort of shack used as a bar to quench his thirst.
Because he refused to drink plain rhum, they added lime juice and he complet the mix with a little bit of sugar. So Daiquiri was born. The cocktail was, together with Mojito, one of the favourite of the famous writer Ernest Hamingway who said "My Mojito a La Bodeguita, My daiquiri a La Floridita"
INGREDENTs -
Rum Blanco Pampero | Organic citric acid | Liquid sugar | Natural dyes
NIO cocktails are prepared using the best liqueurs and spirits without the addition of any preservative, additive or chemical agent.
Cocktail Description
We'll take you home or wherever you like, a high quality and exciting tasting experience. Treat yourself or give someone you love a wonderful sensory moment: our cocktails are created on the recipe of Patrick Pistolesi and shipped in a design packaging entirely recyclable,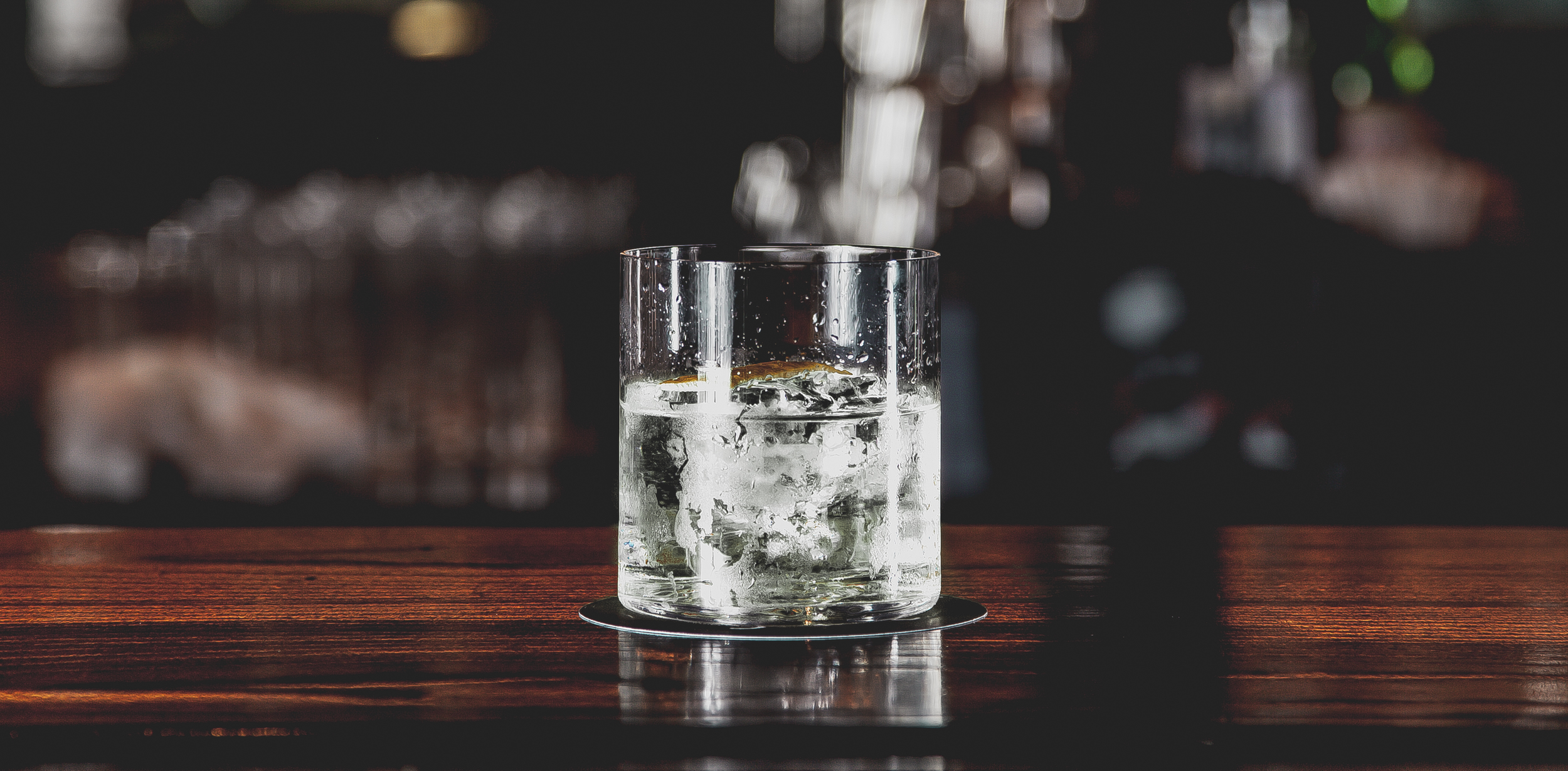 Cocktail History: Daiquiri
The original cocktail was created at the end of XIX century, during the war between The United State and the Spain. They say that after the shipwreck of the ship Main, one of the Marines reached a little village near Santiago de Cuba, called Daiquiri. There, he entered entered a sort of shack used as a bar to quench his thirst.Because he refused to drink plain rhum, they added lime juice and he complet the mix with a little bit of sugar. So Daiquiri was born. The cocktail was, together with Mojito, one of the favourite of the famous writer Ernest Hamingway who said "My Mojito a La Bodeguita, My daiquiri a La Floridita"