Why you'll love it
As one of the world's most popular classic cocktails, you just can't beat the warm, rich flavours of whiskey, the sweetness of Vermouth and the twist of bitters in our award-winning Manhattan. With an air of sophistication and class surrounding it, the Manhattan is the perfect after-dinner cocktail. Expertly mixed in Milan, Italy.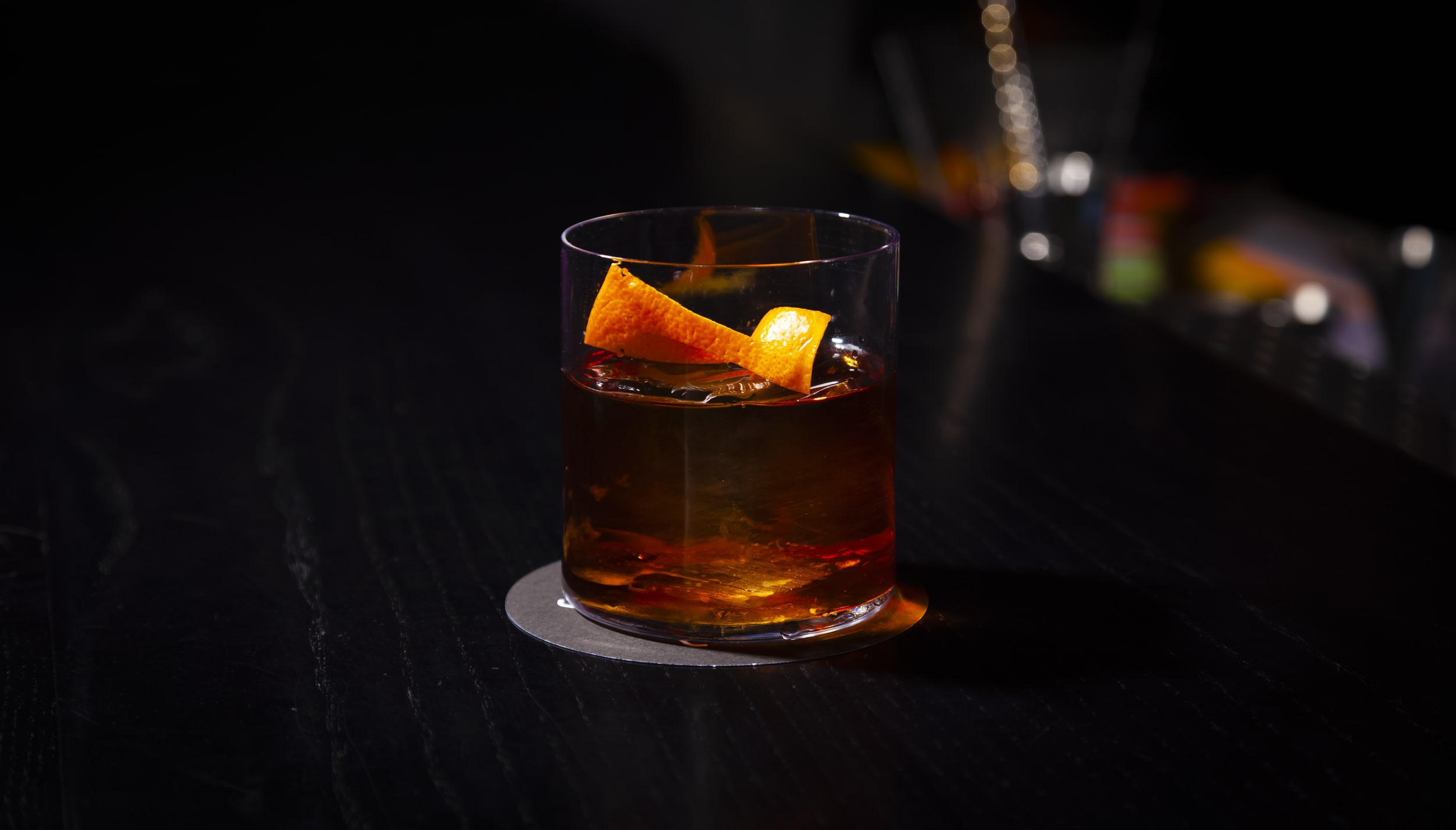 The history of cocktails: the Manhattan
Il Manhattan ha superato il proibizionismo, è sopravvissuto a innumerevoli mode ed è ampiamente considerato uno dei più grandi cocktail di sempre. Secondo la leggenda, è stato preparato per la prima volta nel 1870 in occasione di un ricevimento a New York tenuto da Jennie Jerome, la madre di Winston Churchill. Dove? Al Manhattan Club, naturalmente. Oggi è presente nelle cocktail list di tutto il mondo e non può mancare nel tuo bar personale.
Taste a high quality cocktail, wherever you want it: just 3 gestures...
1. Shake
Choose your favorite NIO Cocktails and have a glass full of ice ready. Shake the pack.
2. TEAR OFF
Just pinch and tear the colored corner, you do not need to remove it from the paper case.
3. POUR
Pour into the glass and let stand for a minute to enjoy everything perfectly... better in good company.