Hand-mixed in Italy with the best spirits in the world
We'll bring a high quality, thrilling tasting experience to your home or wherever you like. Treat yourself to or gift a wonderful sensory moment; our cocktails are created to Patrick Pistolesi's recipes and shipped in fully recyclable designer packaging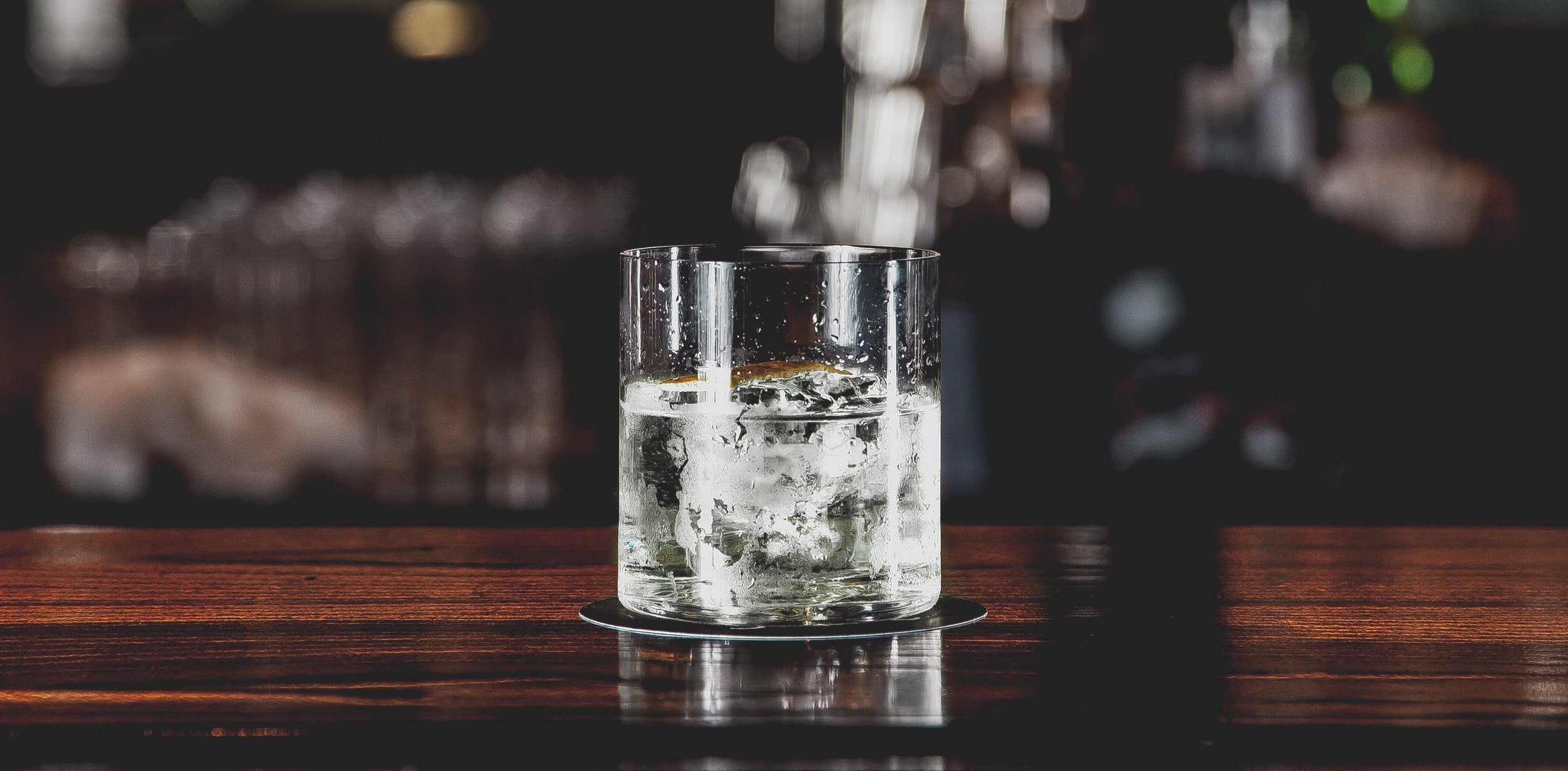 The history of cocktails: Vodka Sour
I Sour sono stati serviti per la prima volta in alto mare, ma non pensare a un elegante cocktail lounge di un transatlantico: erano invece preparati dai marinai della Royal Navy durante i lunghi viaggi attraverso l'oceano. Le scorte d'acqua erano poco sicure, spesso addirittura imbevibili, per cui si ricorreva agli alcolici, ai quali si aggiungevano limone o lime per combattere lo scorbuto. Con l'aggiunta di acqua e zucchero, nacquero i primi Sour, oggi una famiglia di cocktail estivi, leggeri e rinfrescanti.
Taste a high quality cocktail, wherever you want it: just 3 gestures...
1. Shake
Choose your favorite NIO Cocktails and have a glass full of ice ready. Shake the pack.
2. TEAR OFF
Just pinch and tear the colored corner, you do not need to remove it from the paper case.
3. POUR
Pour into the glass and let stand for a minute to enjoy everything perfectly... better in good company.