Why you'll love it
A classic that requires little introduction, the Espresso Martini is a must-have in your home bar for pre- or post-dinner or sipping. Our award-winning version marries silky Ketel One Family Made Vodka with FAIR Cafe Liqueur to create a sumptuous cocktail with a luscious mouthfeel. FAIR Cafe Liqueur prides itself on directly supporting Mexican coffee farmers through its fair trade initiative, while achieving a complex, full-bodied flavour through its unique production process. The result is a modern Espresso Martini that's exactly as it should be: rich, robust, and thoroughly indulgent.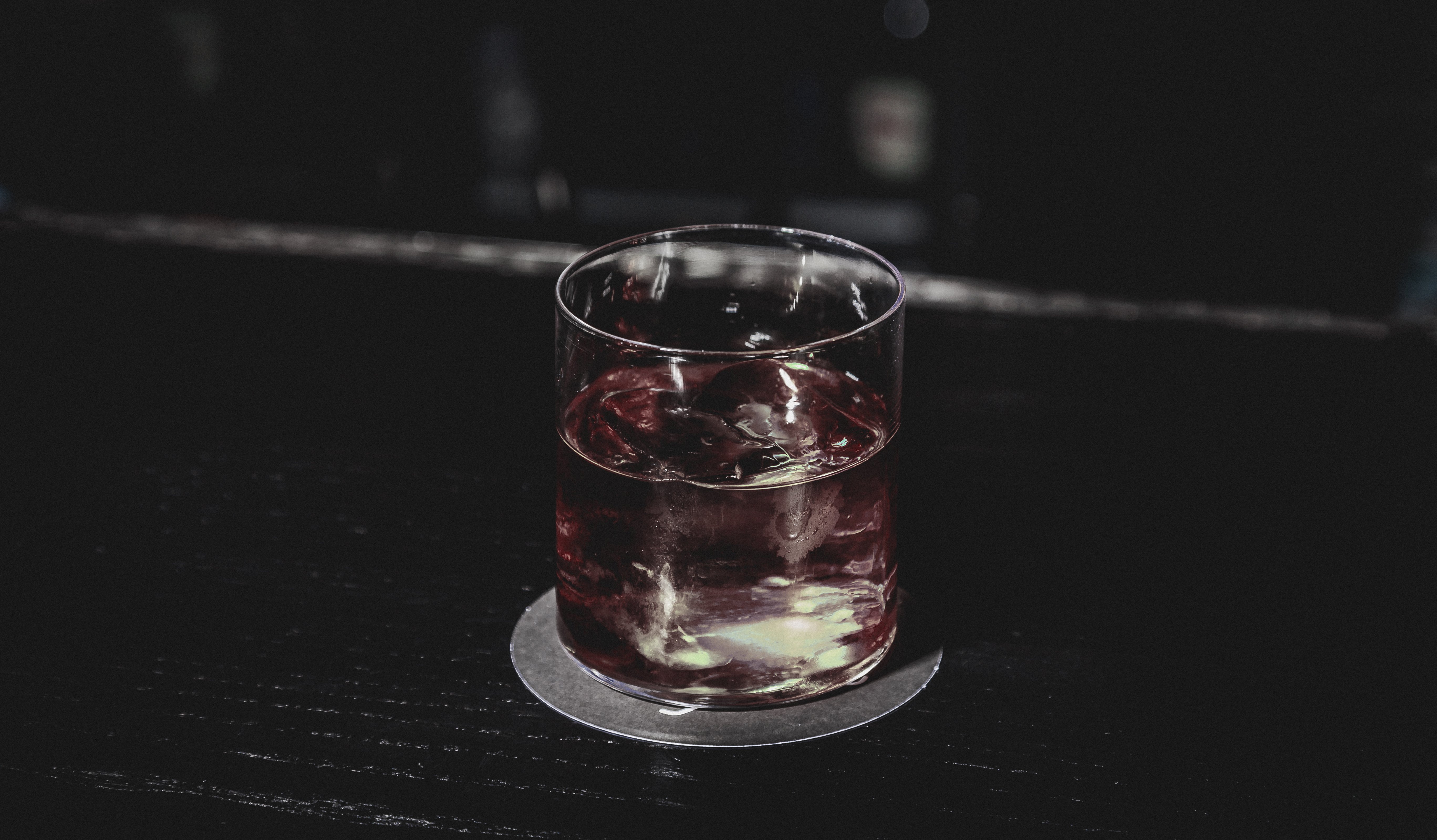 Espresso Martini Cocktail
The legend goes that one day, a supermodel sidled up to Dick Bradsell's bar at the Soho Brasserie and requested a pick-me-up cocktail with coffee… Although her exact words were a little spicier (Google it). After mixing vodka, coffee liqueur, a shot of espresso and a little sugar, the Espresso Martini was born. The cocktail's name may have changed throughout history (the 'Pharmaceutical Stimulant' is our personal favourite), but the iconic combination of vodka and coffee has remained.
Taste a high quality cocktail, wherever you want it: just 3 gestures...
1. Shake
Choose your favorite NIO Cocktails and have a glass full of ice ready. Shake the pack.
2. TEAR OFF
Just pinch and tear the colored corner, you do not need to remove it from the paper case.
3. POUR
Pour into the glass and let stand for a minute to enjoy everything perfectly... better in good company.