Hand-mixed in Italy with the best spirits in the world
We'll bring a high quality, thrilling tasting experience to your home or wherever you like. Treat yourself to or gift a wonderful sensory moment; our cocktails are created to Patrick Pistolesi's recipes and shipped in fully recyclable designer packaging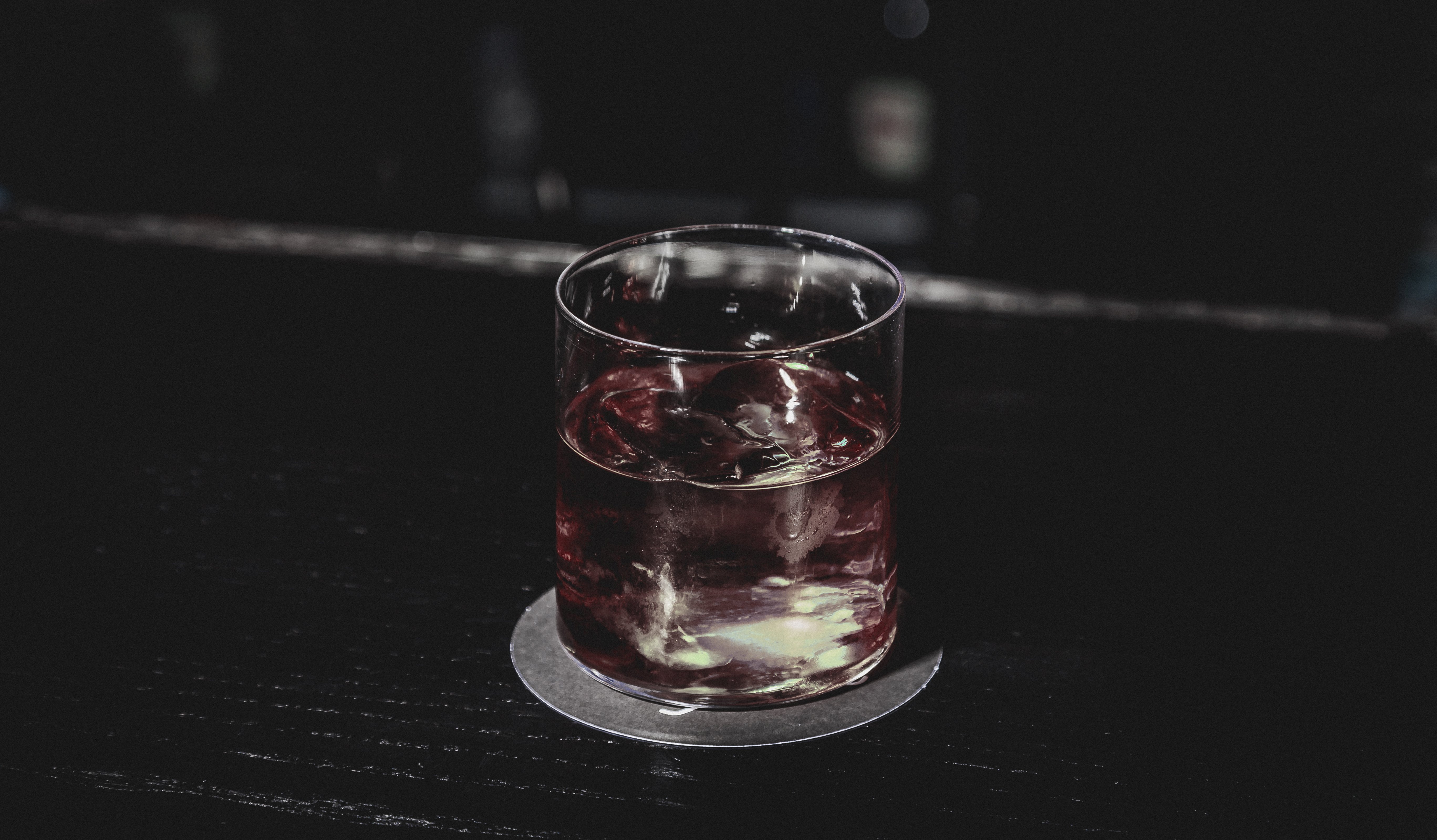 Espresso Martini Cocktail
The legend goes that one day, a supermodel sidled up to Dick Bradsell's bar at the Soho Brasserie and requested a pick-me-up cocktail with coffee… Although her exact words were a little spicier (Google it). After mixing vodka, coffee liqueur, a shot of espresso and a little sugar, the Espresso Martini was born. The cocktail's name may have changed throughout history (the 'Pharmaceutical Stimulant' is our personal favourite), but the iconic combination of vodka and coffee has remained.
Taste a high quality cocktail, wherever you want it: just 3 gestures...
1. Shake
Choose your favorite NIO Cocktails and have a glass full of ice ready. Shake the pack.
2. TEAR OFF
Just pinch and tear the colored corner, you do not need to remove it from the paper case.
3. POUR
Pour into the glass and let stand for a minute to enjoy everything perfectly... better in good company.