Why you'll love it
You simply can't go wrong with the classic Gin Sour. Ideal for those deliciously warm, summer days and to enjoy amongst friends and family, this cocktail is the perfect blend of dry gin, bitter lemon and liquid sugar. No other ingredients or specialist equipment is required - just pour the Gin Sour in a glass over ice and enjoy it to the fullest. Expertly mixed in Milan, Italy.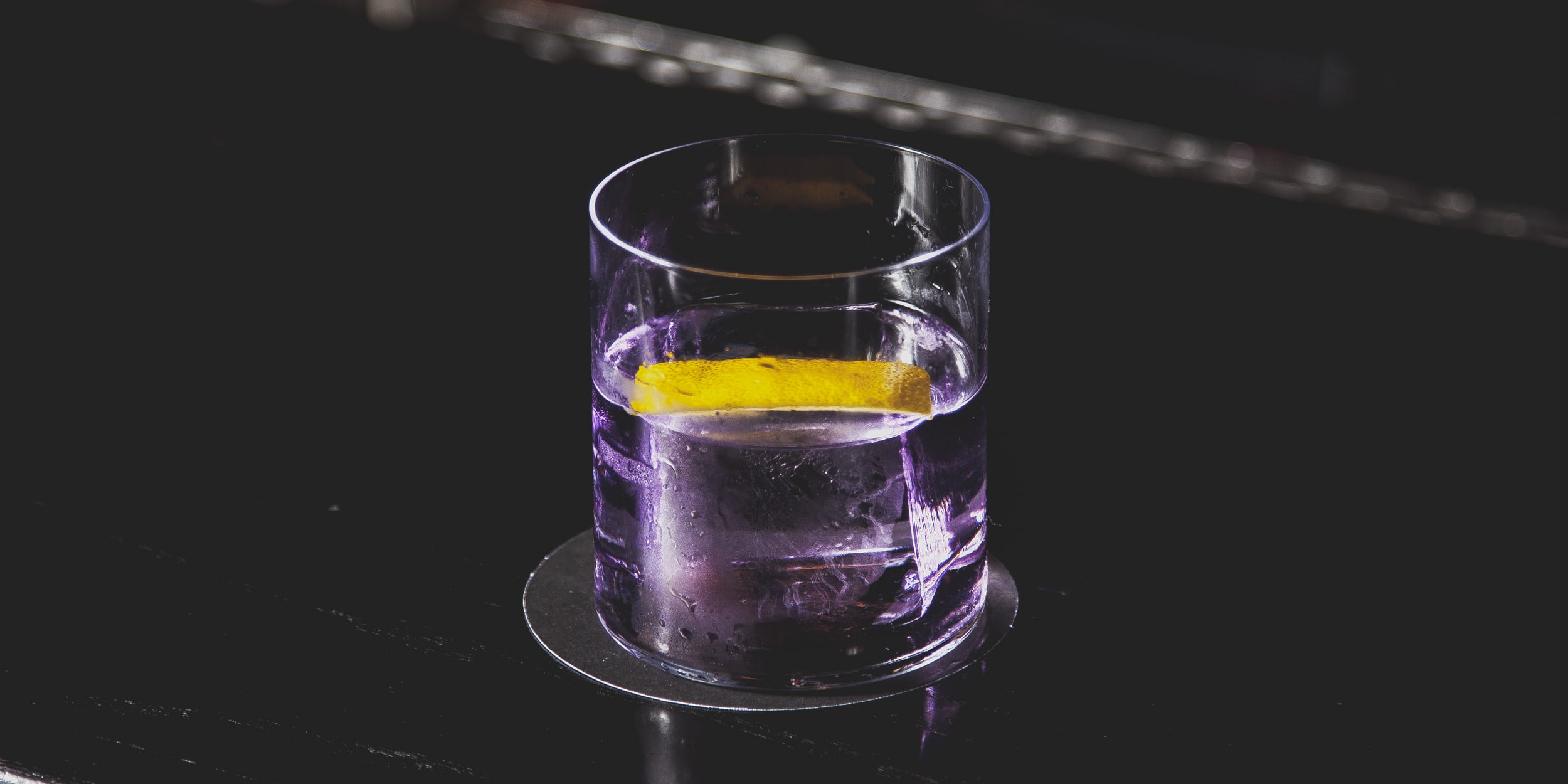 The history of cocktails : Gin Proved
It's winter in an Alpine chalet with an open fire. NIO Cocktails Head Mixologist Patrick Pistolesi is in the mood for a gin-based drink before dinner - something a little different this time. With the permission of the bartender, He goes ahead and creates a perfectly perfumed signature cocktail for the curious gin lover. The Gin Proved is equally at home on a snow-covered slope as it is on a sun-soaked beach.
Taste a high quality cocktail, wherever you want it: just 3 gestures...
1. Shake
Choose your favorite NIO Cocktails and have a glass full of ice ready. Shake the pack.
2. TEAR OFF
Just pinch and tear the colored corner, you do not need to remove it from the paper case.
3. POUR
Pour into the glass and let stand for a minute to enjoy everything perfectly... better in good company.