Hand-mixed in Italy with the best spirits in the world
We'll bring a high quality, thrilling tasting experience to your home or wherever you like. Treat yourself to or gift a wonderful sensory moment; our cocktails are created to Patrick Pistolesi's recipes and shipped in fully recyclable designer packaging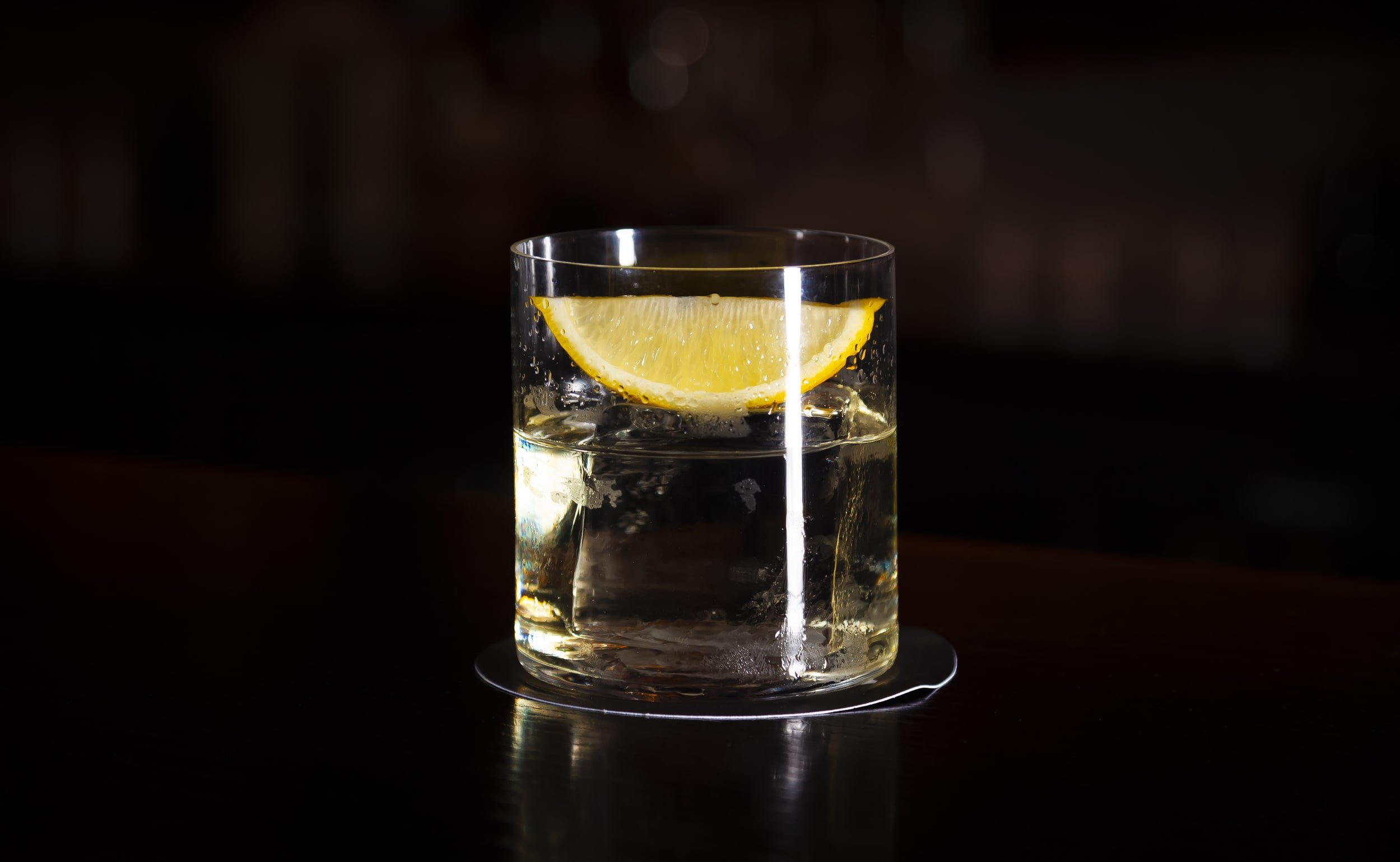 The history of cocktails: Tommy's Margarita
Created in the early 1990s by Julio Bermejo, this cocktail takes its name from the family restaurant-bar in San Francisco, self-proclaimed as "the best tequila bar on earth". Tommy's Margarita can now be found on the cocktail lists of the best bars in the world. At the same time, the small family restaurant where this fabulous drink was created has become a mecca for bartenders and curious people who want to try it for an unforgettable experience. The flavour of the classic Margarita is enhanced by replacing the triple sec with agave syrup, extracted from the Agave Tequiliana Weber, a succulent found in Mexico.
Taste a high quality cocktail, wherever you want it: just 3 gestures...
1. Shake
Choose your favorite NIO Cocktails and have a glass full of ice ready. Shake the pack.
2. TEAR OFF
Just pinch and tear the colored corner, you do not need to remove it from the paper case.
3. POUR
Pour into the glass and let stand for a minute to enjoy everything perfectly... better in good company.