Hand-mixed in Italy with the best spirits in the world
We'll bring a high quality, thrilling tasting experience to your home or wherever you like. Treat yourself to or gift a wonderful sensory moment; our cocktails are created to Patrick Pistolesi's recipes and shipped in fully recyclable designer packaging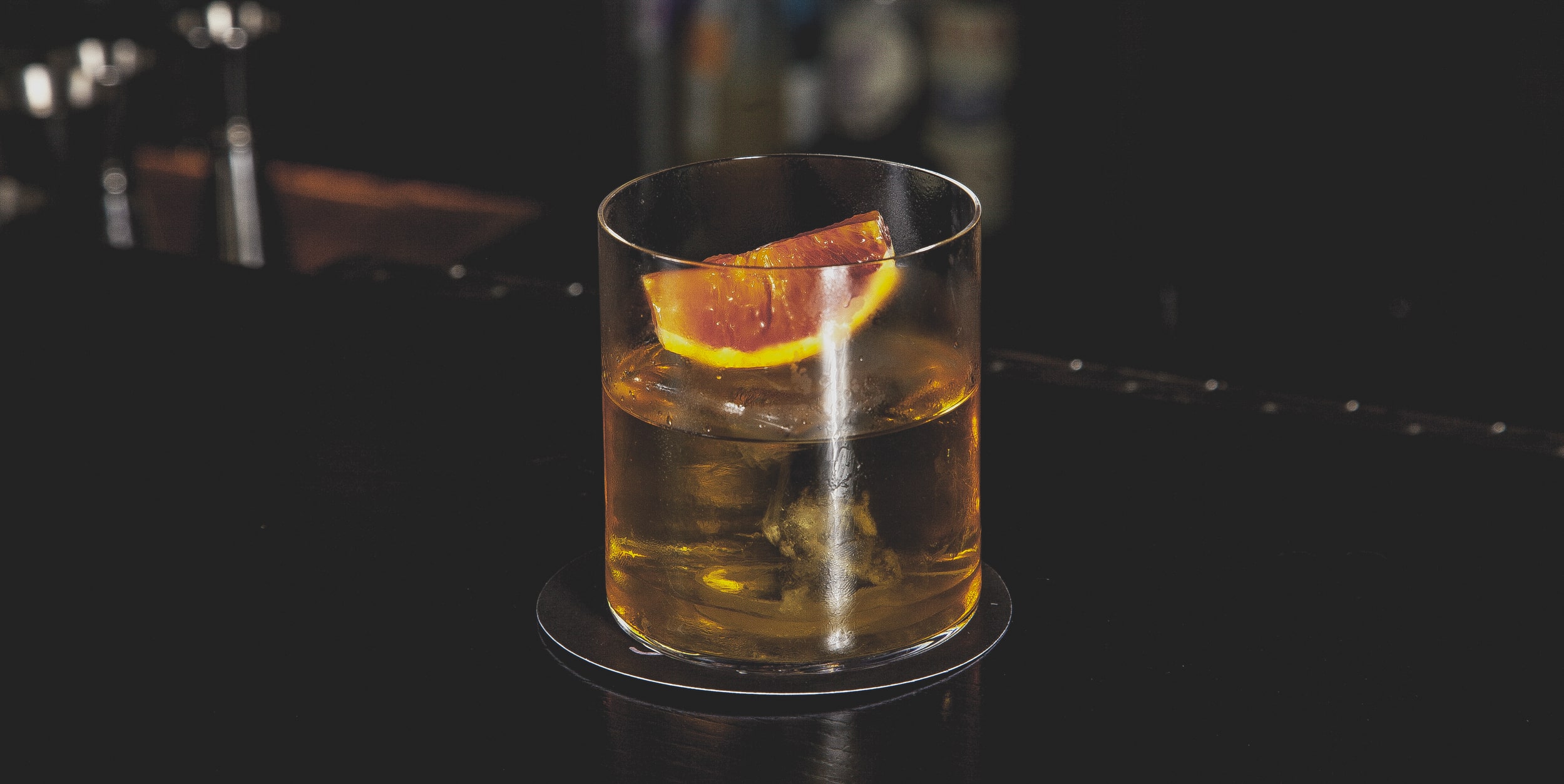 The history of cocktails: Whiskey Sour
Whisky sour is thought to have been created by the Englishman Elliott Stubb in Peru. In 1872, he landed in the port of Iquique (part of Peru at the time) and opened a bar. Here, he experimented with different aperitifs, eventually mixing the native 'limon de pica' with whisky and sugar, creating a perfect mix between Anglo-Saxon style and the South American fruit. In actual fact, this cocktail was already mentioned in Jerry Thomas's famous book 'How to Mix Drinks: The Bon-vivant's Companion' (1862) albeit with a slightly different recipe. Despite its steel soul, whiskey sour is an embracing, seductive cocktail with a clear, precise flavour, with the caramelised, smoky aromas of bourbon refreshed by the aromatic charge of the lemon.
Taste a high quality cocktail, wherever you want it: just 3 gestures...
1. Shake
Choose your favorite NIO Cocktails and have a glass full of ice ready. Shake the pack.
2. TEAR OFF
Just pinch and tear the colored corner, you do not need to remove it from the paper case.
3. POUR
Pour into the glass and let stand for a minute to enjoy everything perfectly... better in good company.