Aniseed Sour (non-alcoholic)
CIT0040263
Relaxing and digestive, aromatic and - even - aphrodisiac, anise is one of the oldest spices in the world. In a Toschi syrup version with zero calories, combined with organic citric acid and Memento - an exclusive blend of aromatic waters - it turns into a light and non-alcoholic sour drink perfect for any aperitif.
Water

|
Sugar

|
Plant Extracts

|
Natural aroma of star anise with other natural aromas

|
Bio citric Acid

|
Preservatives (Potassium sorbate, Sodium benzoate)

|
Sweeteners (Sucrose, Glucosides, Stevioles)

|
Dyes (bright blue FCF)

|
100 ML
Shipping
Just reach the minimum order value of 53€
DELIVERY TIME
We deliver throughout Italy within 3 working days
SUSTAINABLE PACK
We ship in our entirely recyclable design packaging.
Hand-mixed in Italy with the best spirits from all over the world
We'll take you home or wherever you like, a high quality and exciting tasting experience. Treat yourself or give someone you love a wonderful sensory moment: our cocktails are created on the recipe of Patrick Pistolesi and shipped in a design packaging entirely recyclable,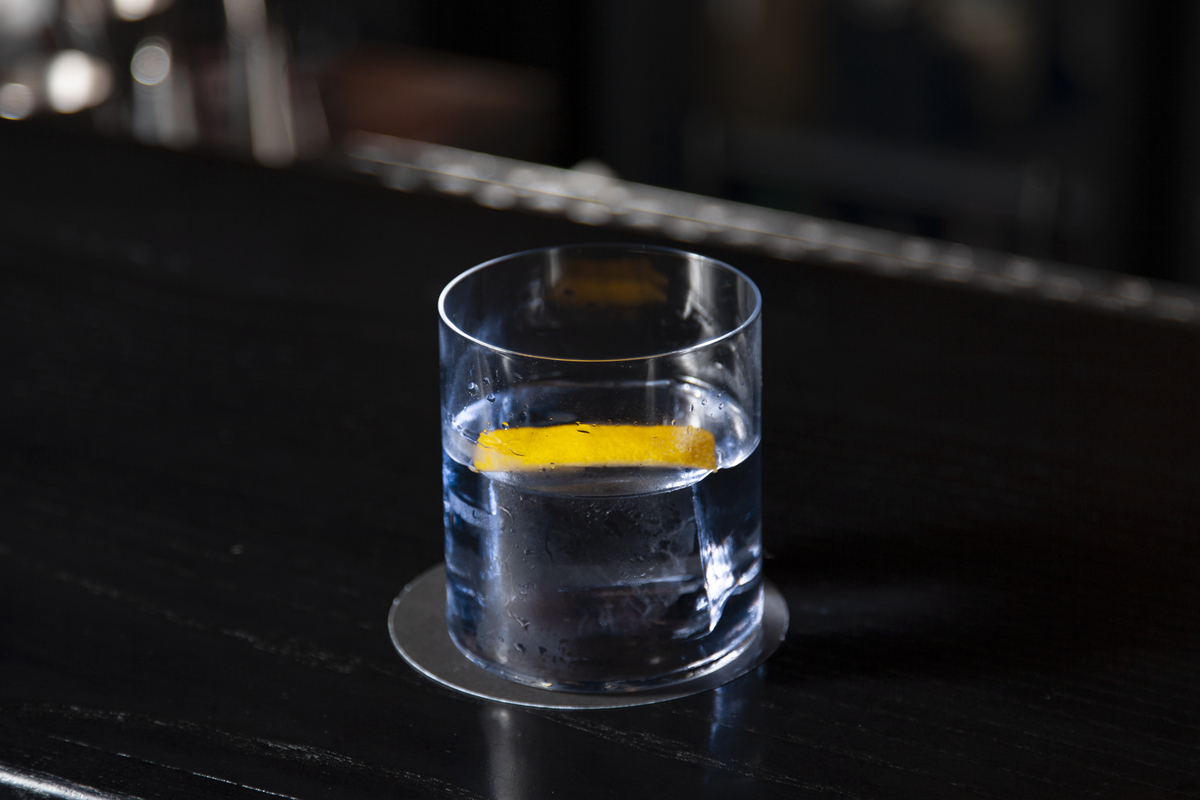 Nutrition Facts per 100 ML
Energy 17,2 kcal / 73,1 kJ | Fat 0.1 g | saturated fat 0.1 g | Carbohydrates 3.1 g | sugar 3.1 g | Fibers 0.1 g | Protein 1.2 g | Salt 0.01 g
Taste a high quality cocktail, wherever you want it: just 3 gestures...
1. Shake
Choose your favorite NIO Cocktails and have a glass full of ice ready. Shake the pack.
2. TEAR OFF
Just pinch and tear the colored corner, you do not need to remove it from the paper case.
3. POUR
Pour into the glass and let stand for a minute to enjoy everything perfectly... better in good company.