Perché ti piacerà
Rilassante e digestiva, aromatica e, a detta di alcuni, addirittura afrodisiaca, l'anice è una delle spezie più antiche al mondo. Abbiamo deciso di usare l'anice Toschi a zero calorie, unito all'acido citrico bio e a Memento - esclusivo blend di acque aromatiche - per un drink sour leggero e analcolico ideale per ogni aperitivo.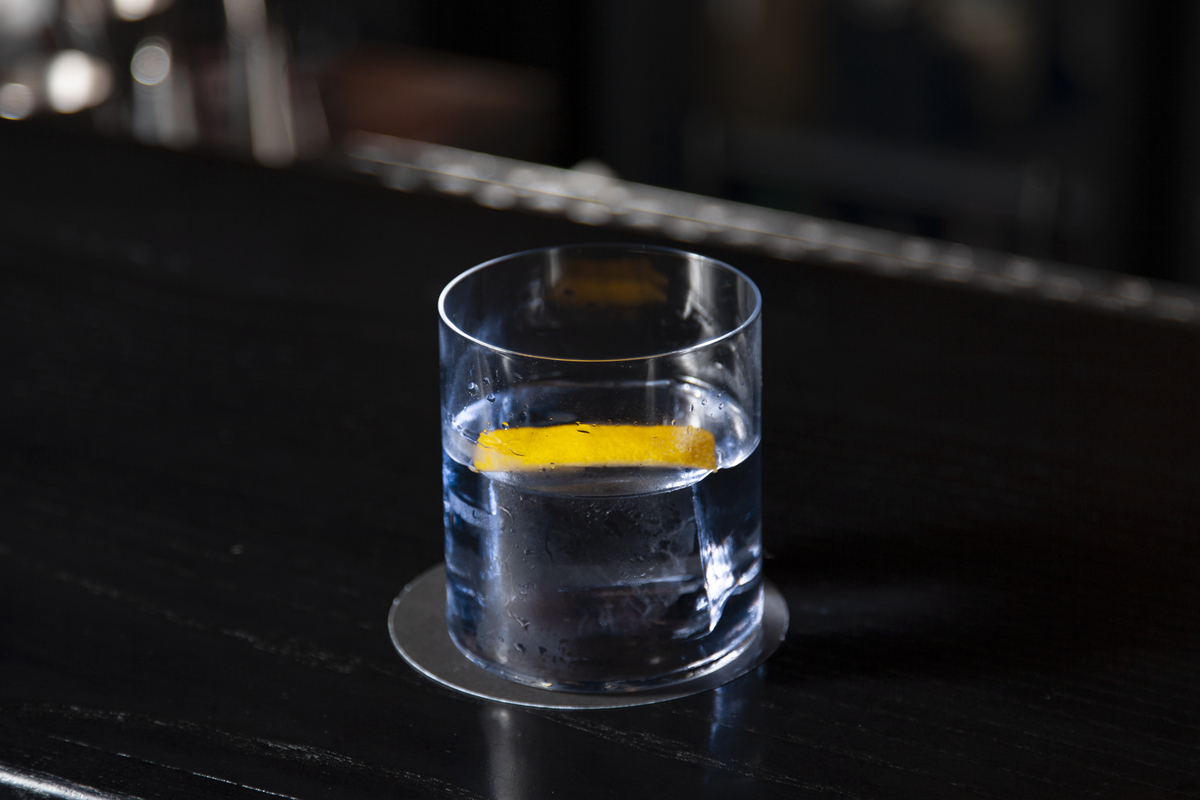 Why you'll love it
Energy 17,2 kcal / 73,1 kJ | Fat 0.1 g | saturated fat 0.1 g | Carbohydrates 3.1 g | sugar 3.1 g | Fibre 0.1 g | Protein 1.2 g | Salt 0.01 g
Taste a high quality cocktail, wherever you want it: just 3 gestures...
1. Shake
Choose your favorite NIO Cocktails and have a glass full of ice ready. Shake the pack.
2. TEAR OFF
Just pinch and tear the colored corner, you do not need to remove it from the paper case.
3. POUR
Pour into the glass and let stand for a minute to enjoy everything perfectly... better in good company.