Hand-mixed in Italy with the best spirits in the world
We'll bring a high quality, thrilling tasting experience to your home or wherever you like. Treat yourself to or gift a wonderful sensory moment; our cocktails are created to Patrick Pistolesi's recipes and shipped in fully recyclable designer packaging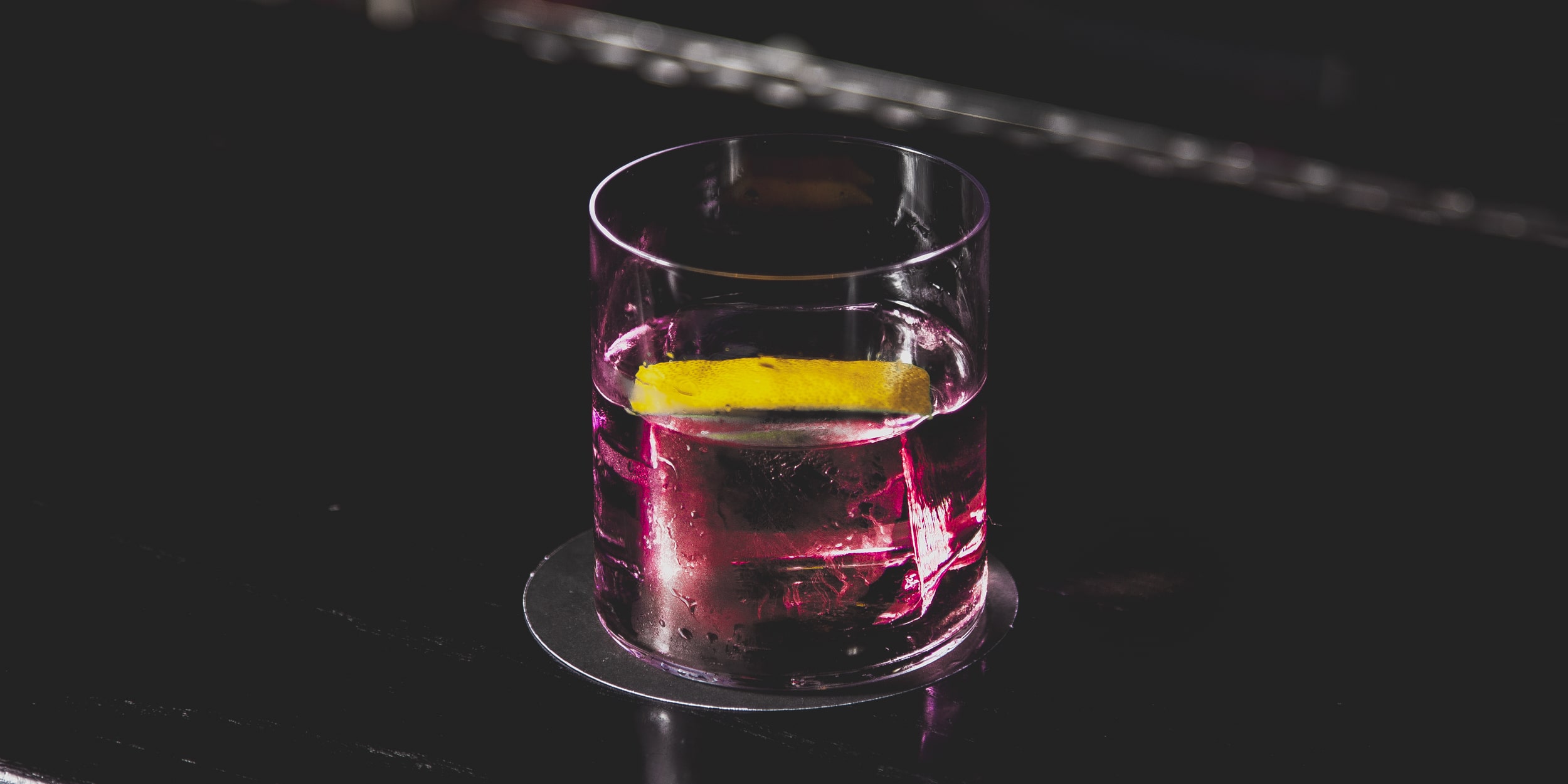 The history of cocktails: Cosmopolitan
Iconically pink, the Cosmopolitan was created by Cheryl Cook, bartender and owner of The Strand in Miami. She described how the cocktail was created, "It was about 1985; Martini was making a comeback with its classic glass. Women weren't very attracted by cocktails but liked to be seen with the Martini glass in their hand. This gave me the idea of creating a cocktail that would appeal to everyone and fit in this classic glass. So I took the ingredients, Absolut Citron, a dose of triple sec, a drop of Rose's Lime and enough cranberry to make it deliciously pink. The cocktail was mentioned by the famous Cosmopolitan magazine a short time later, inspiring Cook for its name.
Taste a high quality cocktail, wherever you want it: just 3 gestures...
1. Shake
Choose your favorite NIO Cocktails and have a glass full of ice ready. Shake the pack.
2. TEAR OFF
Just pinch and tear the colored corner, you do not need to remove it from the paper case.
3. POUR
Pour into the glass and let stand for a minute to enjoy everything perfectly... better in good company.