Why you'll love it
The Sidecar was first created in the early 20th century, and as one of the original classic "sours", it served as the blueprint for iconic cocktails like the Margarita. Our version features the French Brandy St Remy XO. Crafted by distilling grapes in copper column stills, it boasts a delicate woody aroma with dried fruit, sweet spices and creamy vanilla on the palate. Next, Cointreau, a French orange liqueur, which ties the cocktail together layering full-bodied marmalade aromas amongst the brandy spice.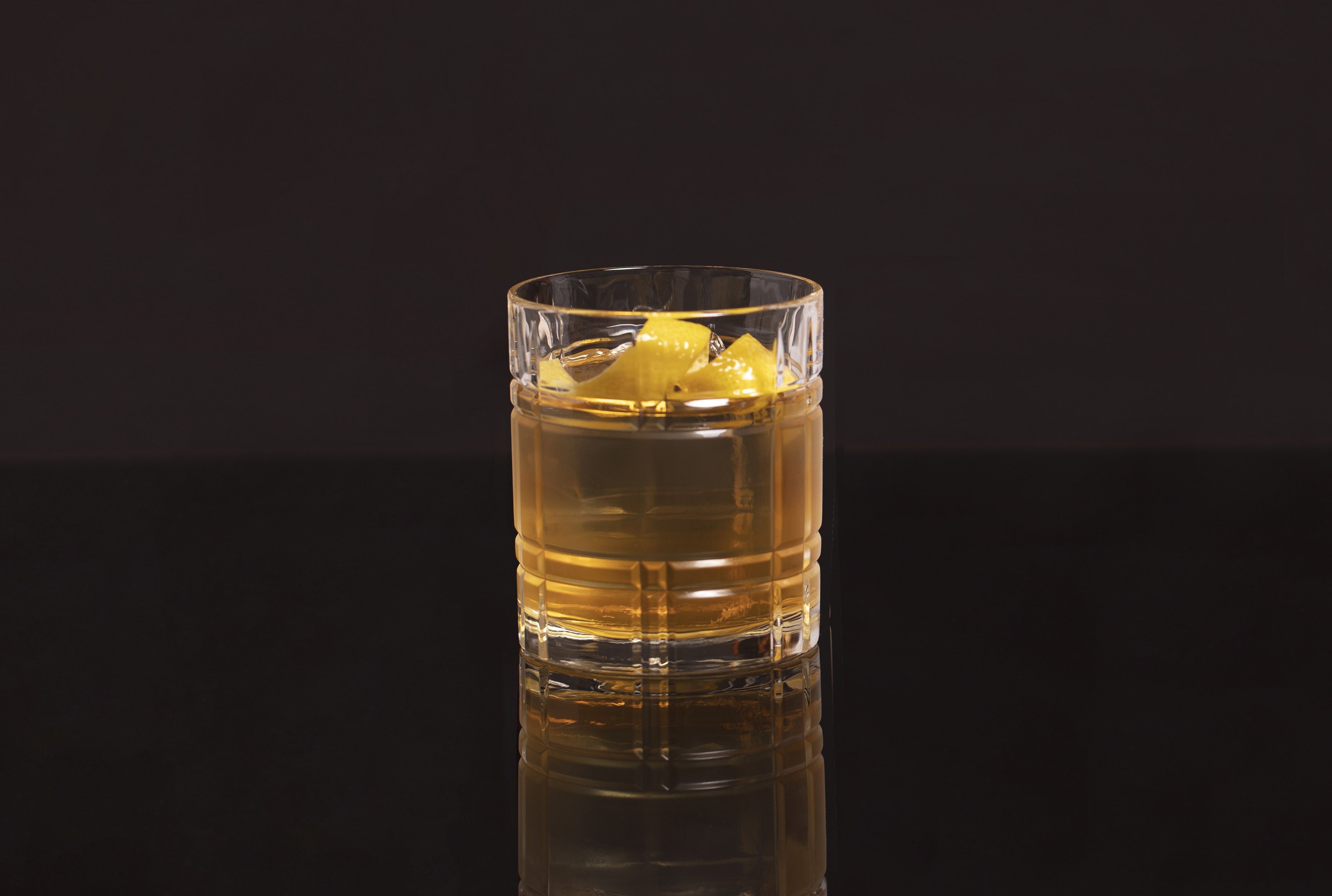 Cocktail Sidecar
Sidecar is a cocktail with a fascinating and mysterious history. It first appeared in two books: 'Cocktails: How To Mix Them' by Robert Vermeire in 1922 and 'Harry's ABC of Mixing Cocktails' by Harry MacElhone – who was considered by some the real father of the cocktail. There are those who believe that it was invented at the Harry's Bar in Paris, where the legend is told that the Sidecar was prepared for the first time for an army captain who broke into Harry's Bar aboard his - indeed - sidecar. There is also a third version, in which the cocktail was created in New Orleans.
Taste a high quality cocktail, wherever you want it: just 3 gestures...
1. Shake
Choose your favorite NIO Cocktails and have a glass full of ice ready. Shake the pack.
2. TEAR OFF
Just pinch and tear the colored corner, you do not need to remove it from the paper case.
3. POUR
Pour into the glass and let stand for a minute to enjoy everything perfectly... better in good company.